The Laydeez do Comics Prize 2018
Laydeez do Comics Women's Prize for Unpublished Graphic Novels in Progress
The organisational activity for the Laydeez Day one-day festival and the Laydeez do Comics prize was supported by Arts Council England. The prize money was crowdfunded.
The Laydeez do Comics Prize 2018
We were delighted to announce the Laydeez do Comics award 2018 winner,
Emma Burleigh. Congratulations Emma!
Here she is off to the tube with her big cheque. Thank you
to everyone who was part of our inaugural festival on Saturday 24 March.
Here's the line up of shortlisted artists with the Laydeez do Comics team
Left to right back row: Emily Haworth-Booth, Emma Burleigh, Sarah Ushurhe, Cathy Brett, Rebecca K. Jones, Akhila Krishnan.
Left to right front row: Louise Crosby, Rachael Ball, Sarah Lightman, Nicola Streeten, Wallis Eates, Charlotte Bailey.
Winner
Emma Burleigh "My Other Mother, My Other Self"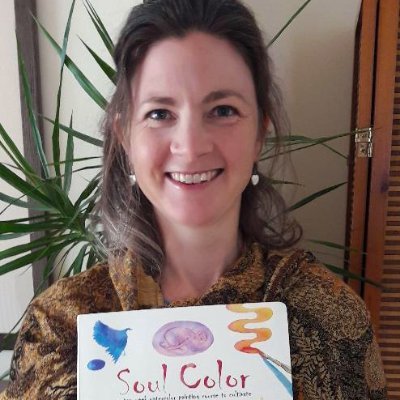 Emma was an art teacher since she was 23, and went part time to make space to write and paint in 2010. In 2008 she traced her birth mother and this experience provoked a lot of soul searching, leading her to take an MA in 'Authorial Illustration' at Falmouth,(2014, with Distinction) to develop her graphic novel about her story.
Shortlisted artists
Emily Haworth-Booth "Inside"
Emily won the 2013 Cape/Observer/Comica Graphic Short Story Prize and teaches graphic novel courses at the Royal Drawing School. She has an MA in Children's Book Illustration from Cambridge School of Art and her first children's book will be published by Pavilion in 2018.

Cathy Brett "Who killed Jo-jo"
Cathy is an author and illustrator who gets bored easily, resulting in an eclectic career in theatre, fashion, packaging, museum curating, retail design, teaching, portrait-painting, children's books, rubber-stamping, gardening and ceramics. After several illustrated novels and short comic commissions, this is her first long-form fully graphic story.
Rebecca Jones "Boomerang"
Rebecca has been making independent comics and zines for 5 years. In 2015 her 4-page comic, 'Lazy Sunday' was shortlisted for the Observer Graphic Short Story Prize. Her work has since appeared in small-press publications by Tiny Pencil, Dirty Rotten Comics and the Corbyn Comic Book.
Akhila Krishnan "Alone but not Lonely (Most of the Time)"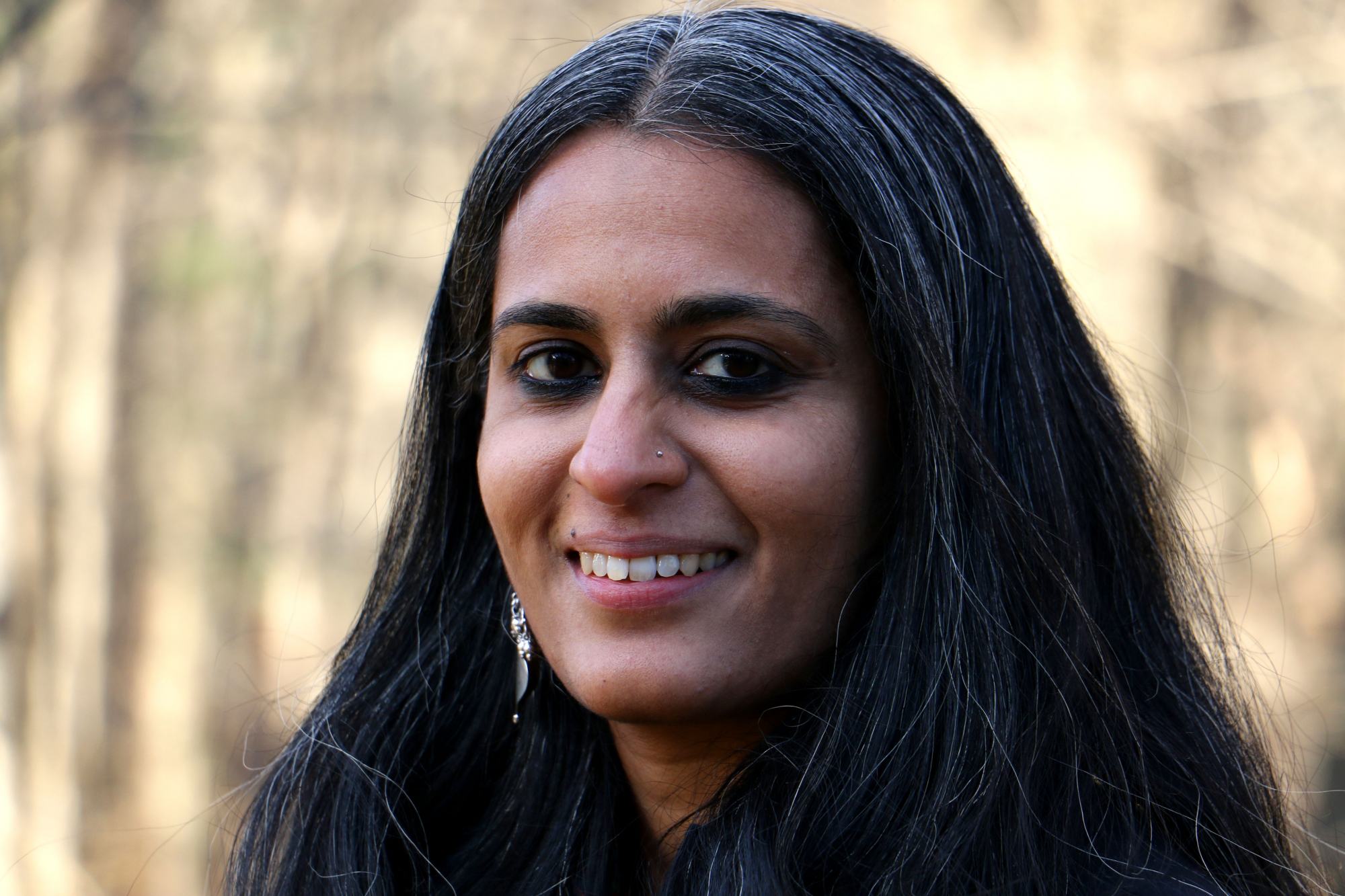 Akhila's practice explores the relationship between the material and the temporal; moving between sequential storytelling, moving image and textiles. Her interest and background in documentary film-making tempers her approach to her comic and illustration work – which often takes inspiration from real events, incorporating processes of interviewing, journaling and reportage. Akhila has worked with Random House, Penguin, Manta Ray Publishing, Chimera, Hindustan Times, LiveMint, Forbes Magazine and the Gaysi Zine. She is a member of the Kadak Collective, presenting her work at ELCAF 2016.
Sarah Ushurhe "Persevere"
Sarah is a London based artist, illustrator and writer.
And congratulations to our Judges' Mentions:
Eliza Fricker "Just Getting Old"
Eliza is an illustrator and graphic designer for her own interiors company Baines&Fricker. She designs wallpapers and has worked with various retailers with our furniture and wallpaper designs such as Liberty London, Heals and Anthropologie. She has read graphic novels such a Drawn and Quarterly publications and always enjoyed the medium. She has also drawn short comics/zines but this is the first full length book. She lives and works in Brighton with her husband, child, dog and cat.
Jenny Robins "Biscuits (assorted)"
Jenny is an illustrator and Art teacher based in North London. She was born Brighton 1985 and received an Illustration BA from Southampton Solent, and a PGCE and MA from Institute of Education. Her comic work has featured in Solipsistic Pop, Meanwhile… Over the Line, and Dirty Rotten Comix. She likes birds and words, bittersweet whimsy, serendipity, and her very fluffy cat.
Longlisted Artists
Camille Aubry, Cathy Brett, Emma Burleigh, Sam Cowan, Eliza Fricker, Emily Haworth-Booth, Julie Innes, Rebecca Jones, Akhila Krishnan, Danny Noble, Jenny Robins, Rima Sabina Aouf, Jeeti Singh, Anna Trench and Sarah Ushurhe.
THE AWARD
The Laydeez do Comics Award is the first women-only prize for a graphic novel work in progress by a UK-based creator. This represents a recognition and celebration of the wealth of comics work currently being produced by female-identifying people based in the UK.
LDC's interest has always been in the drama of the everyday and the autobiographical. Within that remit we are looking for original and innovative work in progress, that stretch definitions of the comics form as well as the subject matter. The Laydeez do Comics prize is awarded to the graphic novel work in progress that, in the opinion of the judges, shows the most potential.
THE PRIZE
First Prize: £2,000
Five shortlisted entries: £200 each.
Deadline for entry: 13 January 2018
Longlist announced: 12 February 2018
Shortlist announced: 26 February 2018
Final winner announced: 24 March 2018
All shortlisted entries also received a one-to-one free Laydeez Review session including a critique of their work, as well as professional advice from an acclaimed graphic novelist.
THE JUDGES
The judging panel was made up of five invited women, with one vote per judge. The judges have been carefully selected to represent a range of interests and varying knowledge of the graphic novel form.
Bobby Baker: Activist and multi-disciplinary artist working across performance, drawing and multi media. Artistic director of arts organisation Daily Life. http://dailylifeltd.co.uk/
Kripa Joshi: Illustrator and Comic Artist from Nepal based in the UK.She has self-published her comics and sells them online and at comic conventions. The character Miss Moti has been a part of various anthologies. www.kripakreations.com
Sarah Lightman (Joint chair): Artist, curator, writer and scholar. http://www.sarahlightman.com
Lola Olufemi: Cambridge University Student Union Women's Officer and English Literature Student. @CUSUWomen
Nicola Streeten (Joint chair): Illustrator, graphic novelist and comic scholar. http://www.streetenillustration.com
FREQUENTLY ASKED QUESTIONS
If your question is still unanswered, please email info@laydeezdocomics.com
What do you mean by "woman"?
We welcome entries from people who self-identify as female, including trans and non-binary people.
Can I enter this prize if I am entering the Myriad Editions First Graphic Novel Competition?
Yes we urge you to enter both, we consider the LDC prize as complementary.
I have a publishing contract for my work, but it hasn't been published yet, can I enter?
No, sorry.
Can I enter if I am a student?
Yes, the competition is open to everyone who identifies as female and is based in the UK.
I do not consider myself British, but I live in the UK, can I enter?
Yes, if your main place of residence is the UK, you are eligible to enter.
I have a short story comic, can I enter?
No, sorry. The competition is looking for opening extracts from long form works that are in progress and show promise for development. By "long form" we mean the final work is expected to be in book form in excess of 200 pages.
I have not finished my graphic novel, can I enter?
We are inviting submission of the first 12 pages of a longer work. We ask that you include a short written synopsis of the overall narrative. We do not expect you to have completed the whole work, the prize money is intended to go towards supporting this activity. However, we do expect you to have the idea fully formed. We are looking for work that shows potential and will have an audience.
I have written the script for a graphic novel but have not found an artist, can I enter?
No, sorry. We will not accept written scripts and we will not consider collaborative works. We will only be considering works produced by one person.