Congratulations to our 2021 LDC Awards Shortlist:
Michelle Freeman: "The Room Of Stars"- WINNER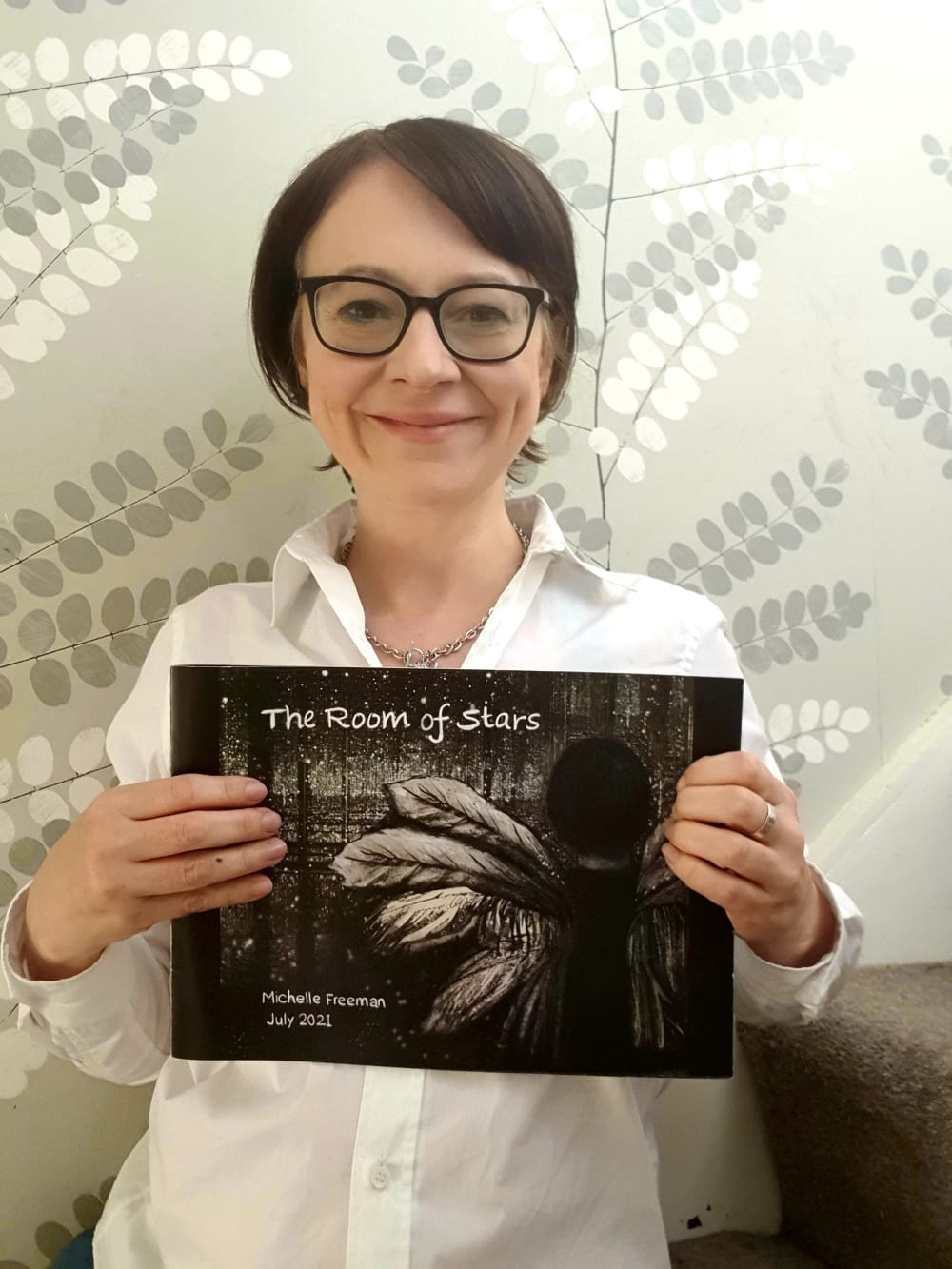 Jane Horton: "Trust My Father"
Bruna Martini: "Brainbud"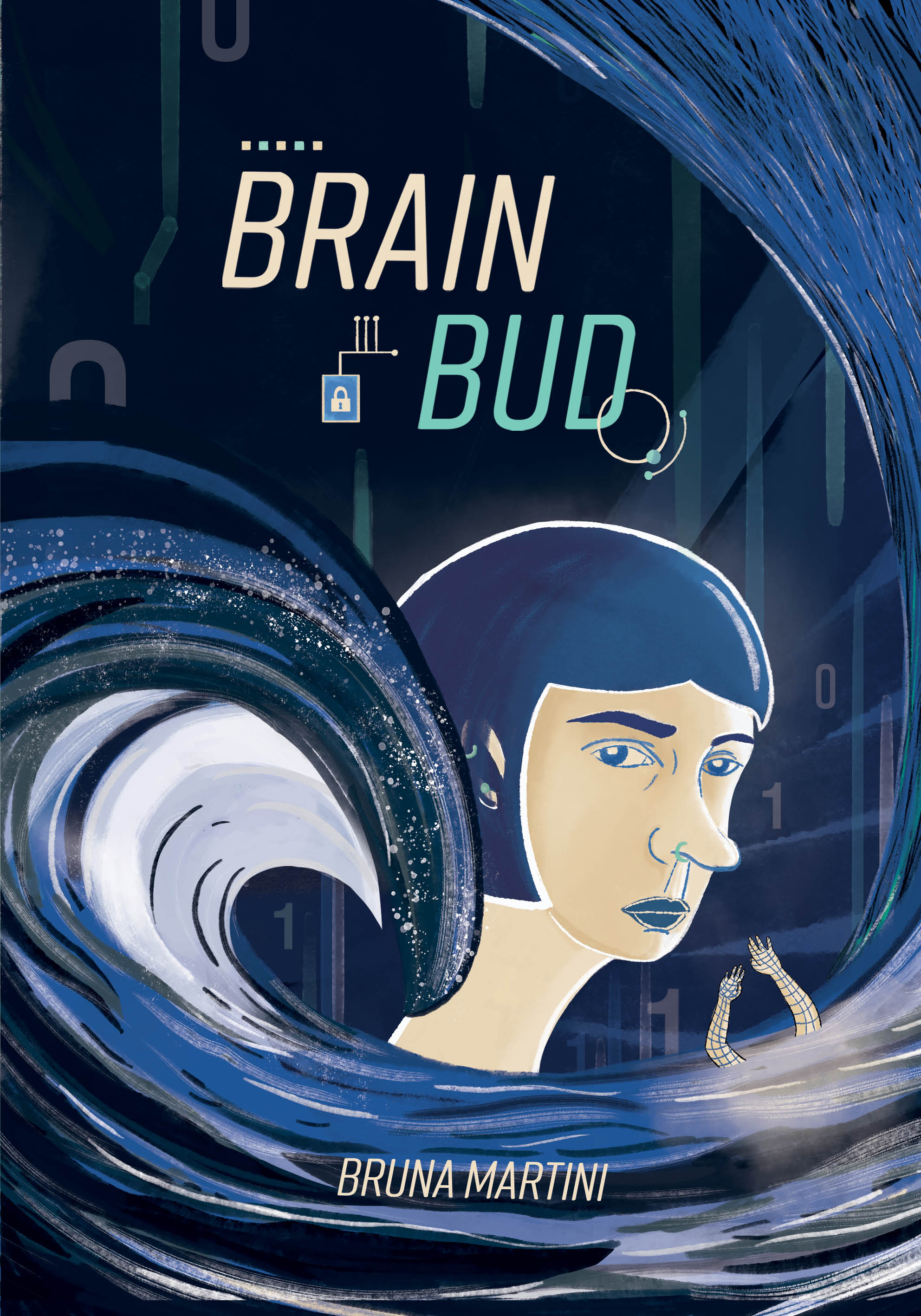 Judy Powell: "Ways to Kill My Mother's Lover (on limited pocket money and with minimum mess)" -ROSALIND B. PENFOLD AWARD
Dimitra Rizou: "Me Vs My Selves"
Anna Trench: "Florrie"
Congratulations to the 2021 LDC Awards Longlist 
Sülün Aykurt: "Genealogical Clock"
Karen Billing:
"Lizards Discard Their Tales"
Emily Bower: "Venus"
Sarah Bowie:
"Socially Distanced"
Michelle Freeman: "The Room Of Stars"
Samantha Hall: "My Mind Is Free"
Leigh Hodgkinson
: "Me As An Onion"
Ali Hodgson:
"Jumping Mouse"
RT Jane: "Trust My Father"
Emma Johnson:
"The Lost Book"
Bruna Martini: "Brainbud"
Clarrie Pope:
"Love's Labour"
Judy Powell: "Ways to Kill My Mother's Lover (on limited pocket money and with minimum mess)"
Dimitra Rizou: "Me Vs My Selves"
Maria Stoian:
"Forgeries"
Anna Trench: "Florrie"
Kelly Vassie
: "From The Bones Of Old Horses: A visual autobiography of Prussian Blue"
LDC's interest has always been in the drama of the everyday and the autobiographical. Within that remit we are looking for original and innovative work in progress, that stretches definitions of the comics form as well as the subject matter.
The LDComics Awards are the first women's prizes for a graphic novel work in progress in the UK. This represents a recognition and celebration of the wealth of comics work currently being produced by women in the UK. The LDComics Awards will be awarded to the woman whose graphic novel work in progress, in the opinion of the judges, shows the most promise.
The LDComics Prize Widens: Reaching Further Together!
In 2021 LDC broadened our horizons and opened up the competition to the UK and Ireland.
Previously only open to UK applicants, LDComics extended the opportunity to aspiring graphic novelists in Ireland. 
ALSO…
Not only did LDComics reach new applicants, we are also opening up entries to collaborations. This means graphic novelists or comic artists working alongside illustrators can join their efforts and submit a co-created long form narrative… (This does not mean anthologies!) This is an opportunity for the prize to appreciate co-creative efforts and to be shared among collaborating artists.
The winner received an award of £2,000.
The five shortlisted entries received £200 each.
One of the shortlisted entries will be awarded the Rosalind B. Penfold prize awarded to women over 50 years of age.
 Rosalind B. Penfold was aged 59 when her first graphic novel, Dragonslippers: this is what an abusive relationship looks like, was published by Penguin (Canada) in 2004. It was subsequently translated into nine languages, becoming an important resource worldwide. Discussing the genre of graphic memoir in The Guardian in 2012, Mary and Bryan Talbot wrote: "Dragonslippers is a visceral account of domestic violence … It's hard to think of a more effective medium for communicating this kind of painful experience. Anyone who's concerned about the prevention of violence against women should read it." The Penfold Prize recognizes that many women come late to the table with a lifetime of important domestic experiences worth documenting. This is to encourage and reward their voices. http://www.dragonslippers.com/home.html
All shortlisted entries received:
·       A place in an online weekend residency with LDC including one-to-one critical feedback sessions with leading graphic novelists
·        An invitation to the LDC 2021 Online Festival on Sunday 5 December 2021
Everyone is a winner!
The judging panel is made up of four invited women. The judges were carefully selected to represent a range of interests and varying knowledge of the graphic novel form. The 2021 judges were Karrie Fransman, Amy Galloway, Cheryl Martin and Anushka Naanyayakkra.
 

Open to anyone based in the UK who self-identifies as female
Entries must be work that has not have been previously published (self published works are eligible)

 

Entries received after the online submissions deadline of 12 midnight on 31 July 2021 and printed Zine submissions 31 August 2021, will not be considered
Entries must be submitted via the website, by completing the online form with printed version posted to the PO Box which is now closed
Images must be submitted via a link which must be included in the form
All entries must be submitted as both a digital PDF version- DEADLINE 31 July 2021 AND a printed version (zine) Deadline 31 August 2021

We ask that you submit an online form application as part of your entry

 

Please collate and upload your images as a single PDF onto dropbox or some other sharing platform and include the link in your online application

Label your PDF file with your surname,

and include the link to this folder in your online application form.

You will also be asked to post a printed version as part of your entry. 

Postal address: PO Box now closed – for any further correspondence please email for a new address to send to.

 

Please read the zine guidelines available here 
For your entry to be eligible for consideration, both digital and printed copies must be submitted by the stated deadlines.

The digital version is for judges.

The printed version will be for exhibition purposes during the LDComics 2022 Festival and for touring opportunities (place/dates tbc)
Specs for entry and guidance for submission
Digital Online Submissions NOW CLOSED (Deadline 31 July 2021)
Please submit ONLY the first 12 pages of your comic (excluding cover page)

Maximum size of each page should be A4 (21mm x 27.5 mm)
Colour or black and white is acceptable
Entries must be submitted as a single PDF via wetransfer or dropbox or similar. The link to the online file must be included in your online submission form.
Pdf files must be clearly labelled with the surname of the entrant
Printed version submissions NOW CLOSED (Deadline 31 August 2021)
For your entry to be eligible we must receive  a printed version ("zine") of your entry
Judging will be on the digital online PDF version, the printed zine is for display, archive and publicity and will not  be returned.
PO Box NOW CLOSED
 
We have answered the questions we have been asked, if your question is still unanswered, please email info@laydeezdocomics.com
What do you mean by "woman"?
We welcome entries from anyone who self-identifies as female, or non-binary.
Can I enter this prize if I am entering the Myriad Editions First Graphic Novel Competition?
Yes we urge you to enter both, we consider the LDC prize as complementary to this opportunity.
Can I enter if I am a student?
Yes, the competition is open to everyone who identifies as female or non-binary and is based in the UK.
I do not consider myself British, but I live in the UK, can I enter?
Yes, if your main place of residence is the UK, or Ireland you are eligible to enter
I have a short story comic, can I enter?
No, the competition is looking for long form entries, that can be developed into a long form graphic novel. By "long form" we mean a book in excess of 200 pages.
I have not finished the graphic novel, can I enter?
We are inviting submission of the first 12 pages of a longer work. We ask that you include a short written summary of the overall narrative. We do not expect you to have completed the whole work, the prize money is intended to go towards supporting this activity, however, we do expect you to have the idea fully formed. We are looking for work that shows promise.
My graphic novel is a collaboration, can I enter?
Yes, collaborative works will be accepted this year. Please note should a prize be awarded it will be for the submitted work not per creator. (eg A shortlisted award of £200 would be awarded to the collaborative team, not per person)